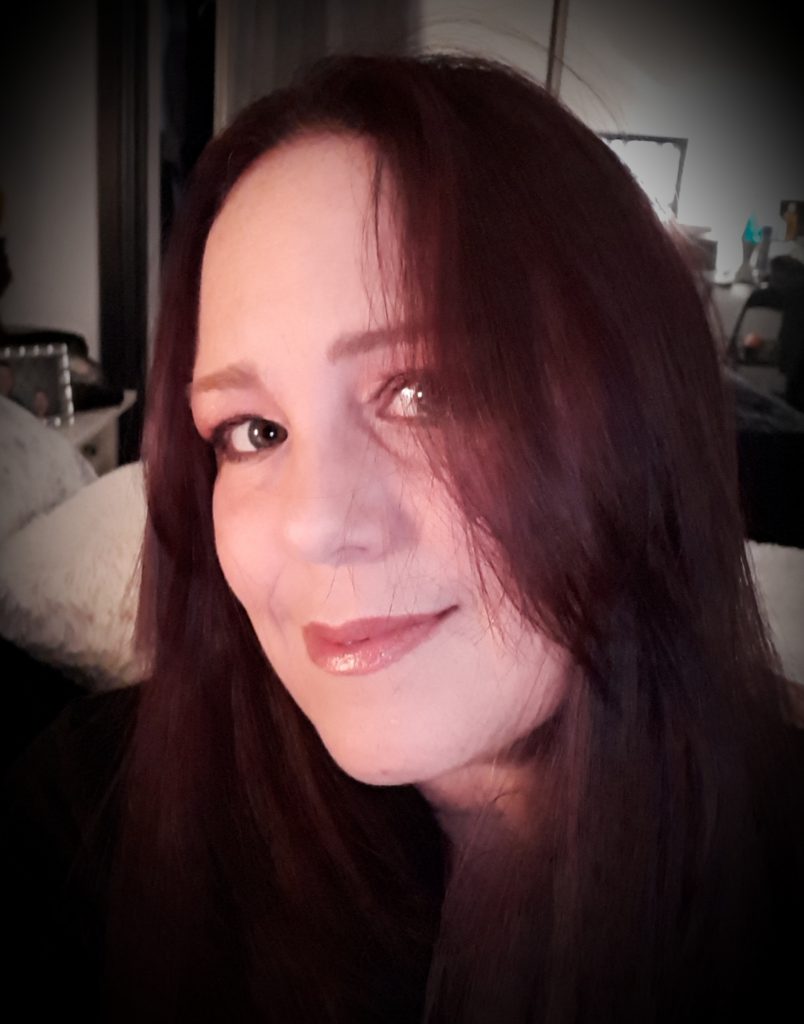 Yup! It's that time of the month again. Not to worry, not talking about lady stuff, just talking about that moment where I weigh myself and share the result with you.
Even though this video is published on Sunday May 19th, 2019, I actually weighed myself on Wednesday the 15th. Mid-month, like I said I would.
Since then, I haven't been doing so well, I won't lie to you. I'm actually brushing the subject in the video instead of gifting you with something interesting and informative.
KEEP READING