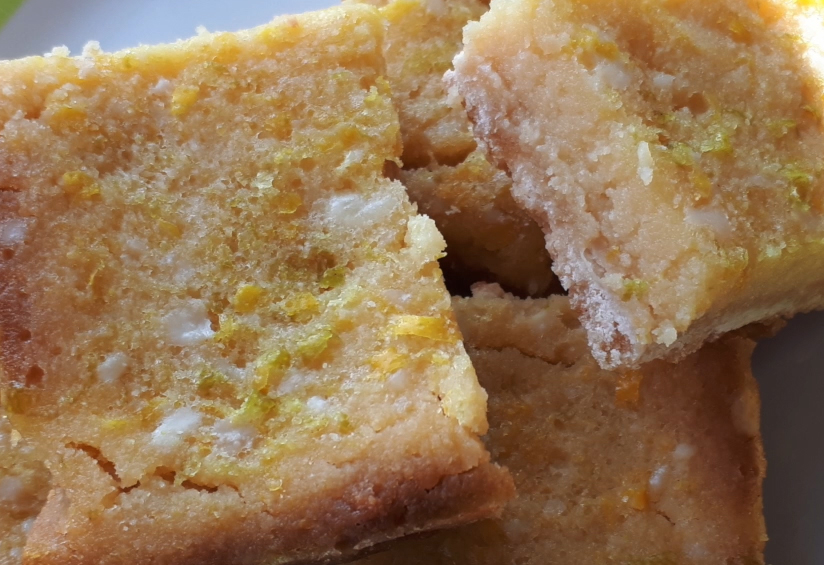 Like most people, I would imagine, cutting desserts off the menu isn't all that easy. Some have better control than I do, that's for sure. Which is why, although I try to eat the best way possible, I still "need" some type of sweets from time to time.
I found this little gem some years ago. I haven't made it all that often, yet I thought I knew what I was doing. I clearly wasn't.
Not to be spoiling the fun, but even though I made a lot of mistakes, the end product still was very much edible and quite tasty.
Once more, I have to link you to the original recipe. Even though I did put my own spin on it, you'll probably be better off following the creator's instructions rather than my own.
Although, watching my video will certainly tell you what NOT to do. So that's good, right? I say, watch the video, then follow the recipe I linked you to. Best of both worlds!