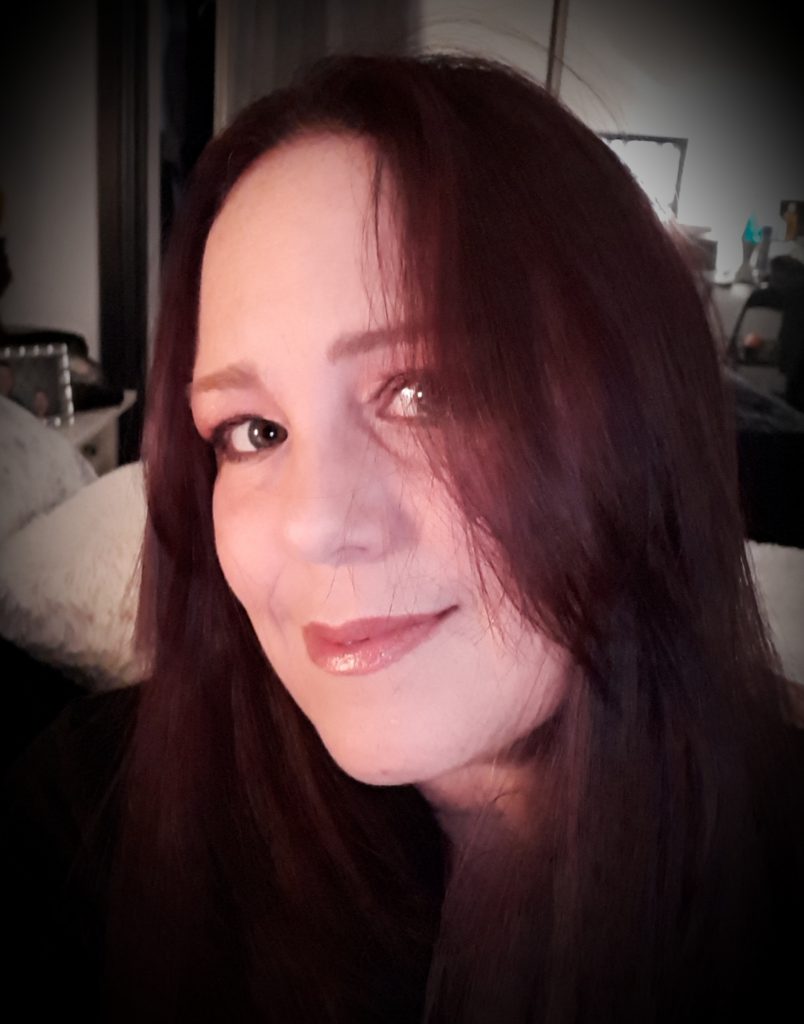 I've said it before, and I'll probably say it again, I'm obsessed with food.
It doesn't matter that it took me a while to come to terms with it, now that it's out there I don't seem to be able to shut up about it.
At least, I'm not being negative. I think. If I ever am, it's a slip-up… because I want to stop seeing food as an enemy. To hate it just as much as I love it.
I do envy those who have a healthy relationship with food, I truly do. And at the same time, I kind of pity those who don't really care for food all that much.