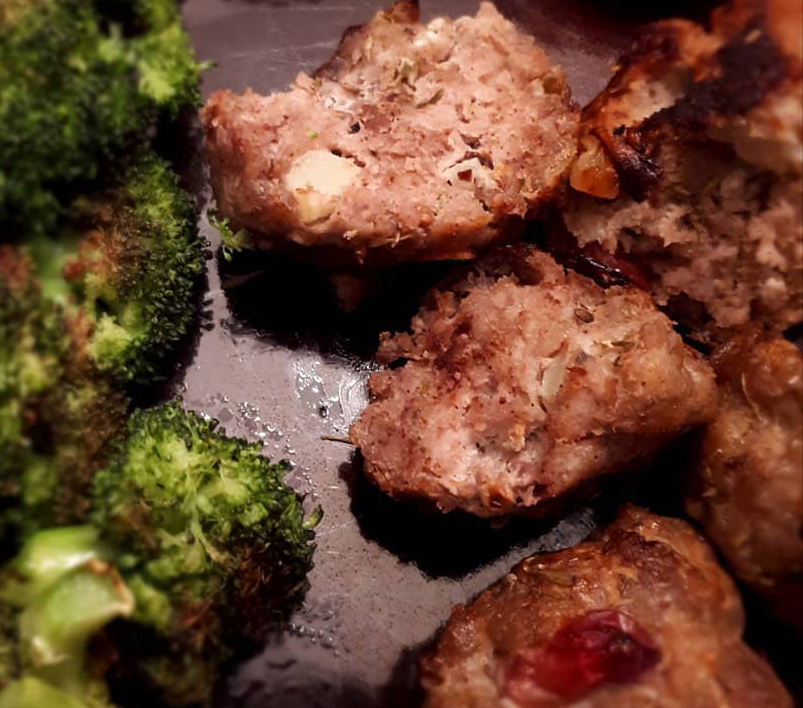 Cranberries… I know, most of the time we keep those for the Holidays, would it be Thanksgiving or Christmas.
I love them all year round. I like them with meat, like the present recipe. I like them in stuff that is sweet, like muffins. I like them with booze… cranberries are AWESOME.
This is another recipe I didn't come up with. Well… the truth is that I worked from an existing recipe and made a couple of changes. Still, I think sending you here to the original is the right thing to do.
But if cranberries are your thing, you can adapt the recipe the same way that I did. And for that, you have the video to help!